Christian Court Marriage in Karachi, Islamabad, Rawalpindi, and Lahore by Our Law Firm
Marriage is an important milestone in any person's life. It can be a time of joy, happiness, and fulfillment. But for some couples, marriage is not an option because of their religious beliefs. That's where Christian Court Marriage comes in. It's a legal form of marriage that allows couples to get married without violating their religious beliefs. If you are in a situation where you need to get married but you don't want to violate your religious beliefs, consider Christian Court Marriage as an option. Our law firm Right Law Associates can help you get started and navigate the process smoothly. Contact us through one of our websites Qanoon.online or by calling (+92) 316 66 44 789
The Christian Court Marriage Procedure in Pakistan is now easier than ever
The Christian couple who wishes to get married with the legal protection of court can contact us for the services of Christian Court Marriage registration and documentation in Pakistan through our website Qanoon.online.
The Supreme Court recently ordered union councils and the National Database and Registration Authority (NADRA) to register Christian marriages and issue NADRA marriage certificates for Christian couples.
As a result, Christian wedding couples can now get their marriages registered in Pakistan under the protection of the courts.
Christian Marriage Act 1872
Individuals are permitted to register marriages in their own registers as per Sections 28, 29, 30, and 37 of the Christian Marriages Act, 1872 (Act); according to Section 34 of the Act, once each marriage register has been completed, the said individuals send copies of the details of the marriages they have registered to the Registrar General of Births, Deaths, and Marriages on a regular basis.
Since union councils were established under the respective local government laws of the provinces, births, deaths, and marriages are now registered by union councils.  Union councils registered Christian births and deaths, but not Christian marriages. Christian marriages can now be registered in Pakistan after the Supreme Court ruled in this regard. 
Requirements for a Christian Court Marriage in Karachi, Islamabad, Rawalpindi, and Lahore
Requirements for a Christian Court Marriage in Karachi, Islamabad, Rawalpindi, and Lahore
If you are looking to get married in a Christian Court Marriage ceremony, there are certain requirements that you must meet. Our law firm can help you determine if you qualify for a Christian Court Marriage in Karachi, Islamabad, Rawalpindi, and Lahore.
First and foremost, you must be a Christian. This is not a requirement for traditional Muslim marriages, but it is important for Christian ceremonies. If you are not a Christian, your ceremony will not be legally binding in the eyes of the law.
Second, both of you must have valid photo identification. This includes passports or driver's licenses. Without proper identification, your wedding will not be recognized by the government as a legal ceremony. 
Third, both parties must appear before an official secretary of the court to sign an affidavit stating that they have agreed to marry each other under the jurisdiction of the court and that they understand the rights and responsibilities involved in such a union.
Fourth, both parties must have their blood tests conducted by an accredited doctor to ensure that they are free of communicable diseases. This is also necessary if either party has any children from a prior relationship who may wish to attend the wedding ceremony.
Procedure of Christian Court Marriage in Pakistan
If you are interested in a court marriage for Christians, you should contact a law firm first. Marriage documents will be registered in church and court after the marriage has been solemnized according to Christianity. The documents can be used anywhere in Pakistan and abroad. The Christian marriage law simplifies the court marriage procedure for Christians. To avoid future issues, the court marriage procedure in Pakistan must be conducted by a competent law firm.
Christian Court Marriages in Pakistan Require Witnesses
The Christian marriage procedure in Pakistan requires at least two witnesses. It would be good if you could bring it, otherwise, we can arrange it for you.
Muslim-Christian Court Marriages
The law also permits court marriages between Muslims and Christians provided the groom is Muslim and the bride is Christian. If you are a Christian and would like to conduct a court marriage in Pakistan, please contact us.
Fees for Christian Court Marriage in Karachi, Islamabad, Rawalpindi, and Lahore
In Karachi, Islamabad, Rawalpindi, and Lahore, there are many Christian couples who choose to get married in a Christian court because of the convenience and affordability. Getting married in a Christian court is often less expensive than in traditional venues like hotels or registry offices. Additionally, many Christian couples find that the legal process is simpler and more straightforward in a Christian Court Marriage. Overall, marrying in a Christian court is an affordable and hassle-free way to get married.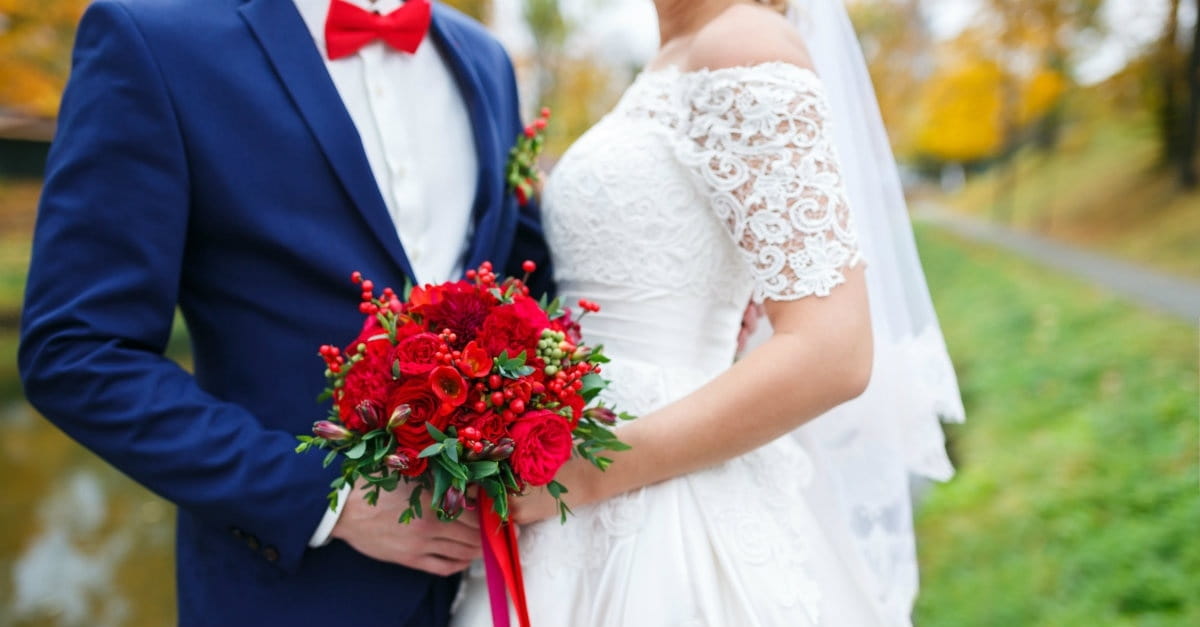 Contact Us for Our Christian Court Marriage Services
Marrying in a Christian setting is a beautiful and special experience that can be enhanced with contact us for our Christian Court Marriage services. At our center, we understand that every couple is unique and wants their wedding to reflect that. We will work tirelessly to make sure your wedding reflects your values and is the perfect reflection of who you are as a couple. We want to help you create a perfectly legal and religious ceremony that will solidify your marriage forever. Contact us today for more information about our Christian Court Marriage services. Get in touch with us by calling (+92) 316 66 44 789 or through our website Qanoon.online